Ett vokalt perspektiv från 1800-talet till nutid
Avainsanat:
laulukieli, kuorolaulu, pedagogiikka, fonetiikka
Abstrakti
In his doctoral degree, David Lundblad focused on the overtones of Swedish vowels and the correlation between spoken and sung Swedish language by comparing historical ideals with more modern research. Lundblad's concerts related to his thesis were aimed at showing the connection between the language and the sound, as well as the repertoire and the sound. In his research he worked with choirs from both Sweden and Finland. This gave Lundblad the opportunity to experiment and emphasize Swedish vowel-sound with both Swedish and non-Swedish speaking singers. This ideal was illuminated in the five concerts given. The knowledge of Swedish vowels and singing tradition opens the door to a new understanding of how the so-called Swedish choir sound is created.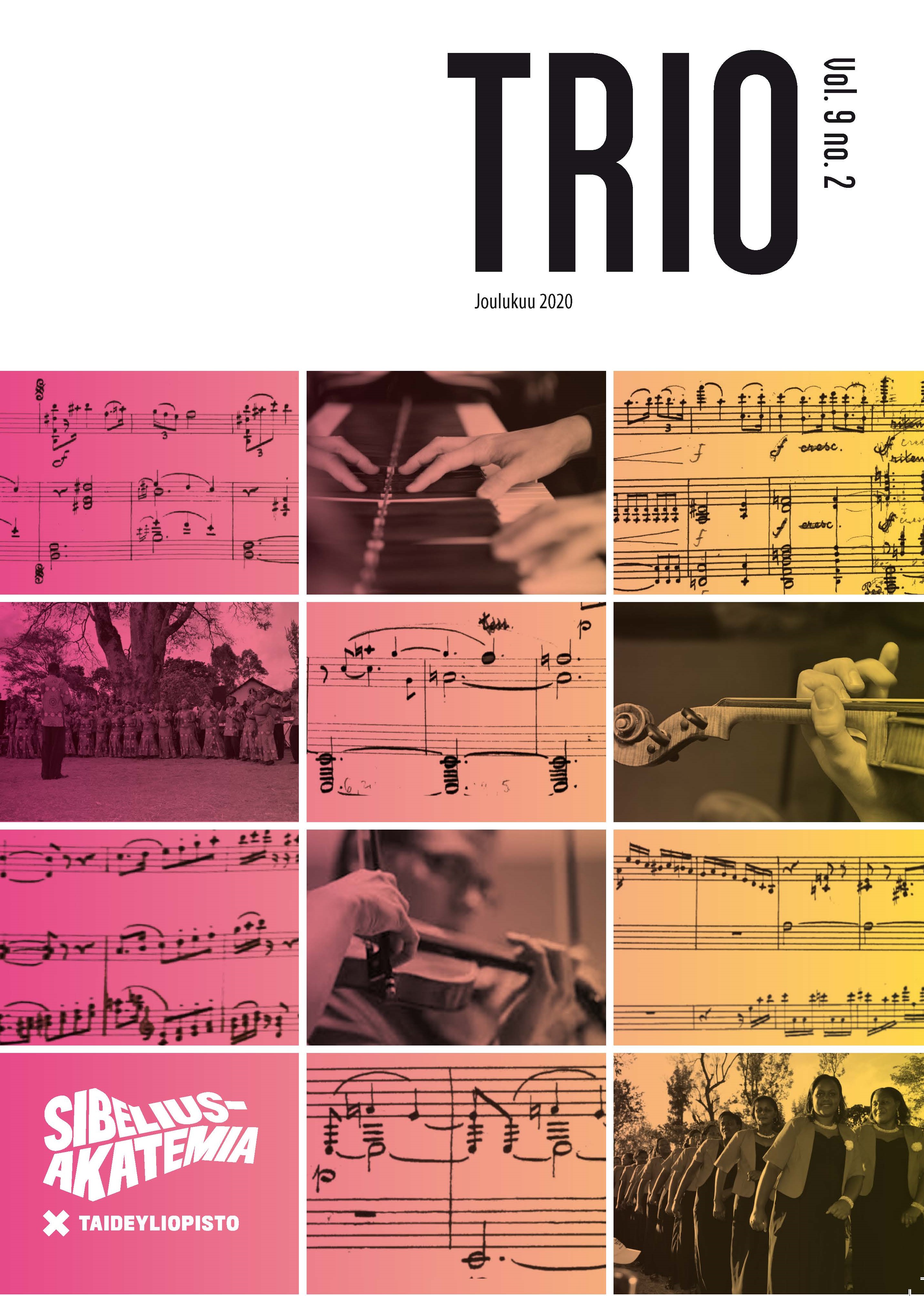 Tiedostolataukset