Kollaasista montaasiin, taidemuodosta toiseen
Avainsanat:
kirjallisuus, kollaasi, montaasi, musiikki, Satie, Stravinsky
Abstrakti
Magda Dragu's monograph analyses the uses and development of collage and montage in the early avantgarde. Dragu analyses how these techniques were intermedially transposed from one art form into others, and discusses their use in painting, photography, cinema, literature and music. Although the emphasis is on the formal analysis of these techniques, the study also examines in detail the diverse ways that they were used to produce meanings.
Lähdeviitteet
Downing A. Thomas: Music and the origins of language: theories from the French Enlightenment. Cambridge:
Cambridge University Press, 1995.
https://doi.org/10.1017/CBO9780511582608
Magda Dragu: Form and Meaning in Avant-Garde Collage and Montage. New
York: Routledge, 2020.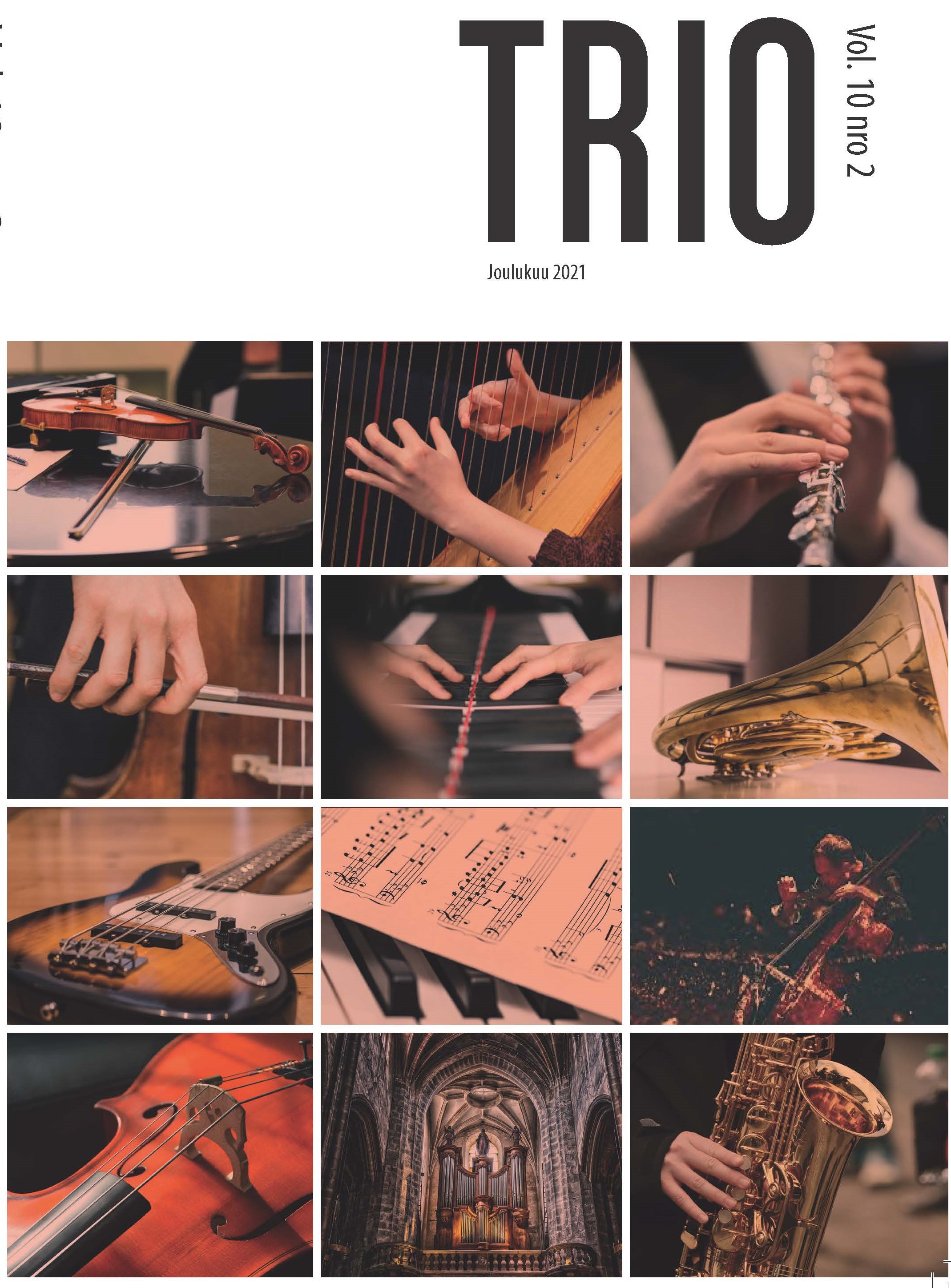 Tiedostolataukset
Lisenssi
Copyright (c) 2021 Timo Kaitaro
Tämä työ on lisensoitu Creative Commons Nimeä-EiKaupallinen 4.0 Kansainvälinen Julkinen -lisenssillä.