Miten tullaan kyborgiksi ja meedioksi? Esittävien taiteiden opettamisesta
Avainsanat:
Peter Szendy, Philippe Lacoue-Labarthe, muusikko, näyttelijä, opettaminen
Abstrakti
This article presents the ideas of two French philosophers, Peter Szendy and Philippe Lacoue-Labarthe, on how to teach creativity in performing arts, especially playing an instrument and acting. Szendy is a musicologist-philosopher who studied music from the point of view of 'deconstruction'. In this article, I show how he has 'deconstructed' the classical idea of artistic subjectivity by showing how his work is based on and even mixed with the materiality of the instrument and the score. One could even say that he shows how the musician gradually becomes a 'cyborg' of their instrument and a 'medium' of his/her score. Then I show how Philippe Lacoue-Labarthe, who is also strongly influenced by deconstruction, analyses the figure of the actor in a way that further develops the idea of the artist as a 'medium'. This is why I present his analysis of Diderot's 'Actor's paradox'. The aim of the article is not to explain all of Szendy and Lacoue-Labarthe's thinking, but to present their point of view insofar as it might contribute to the discussion on performing arts.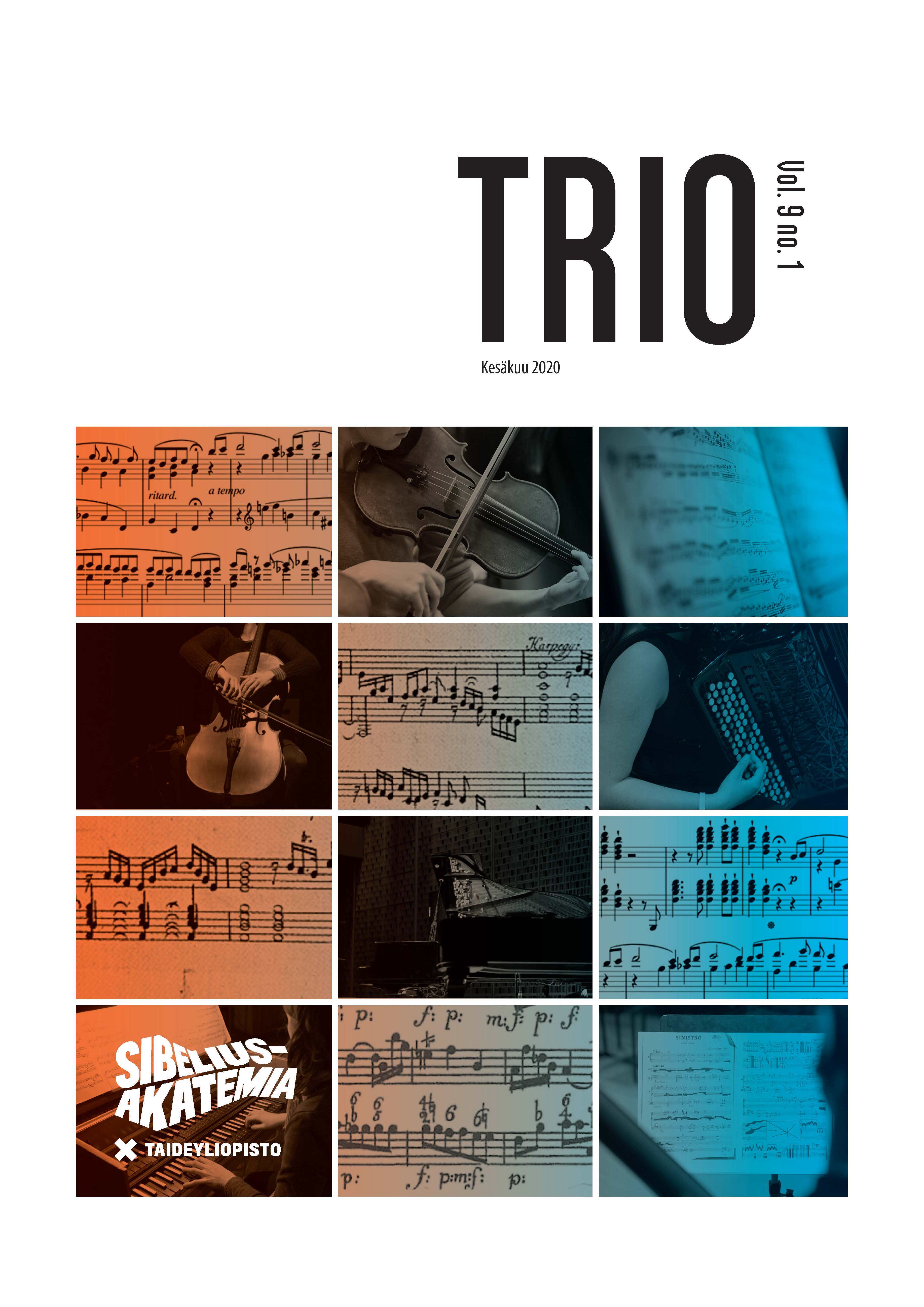 Osasto
Vertaisarvioitavat artikkelit